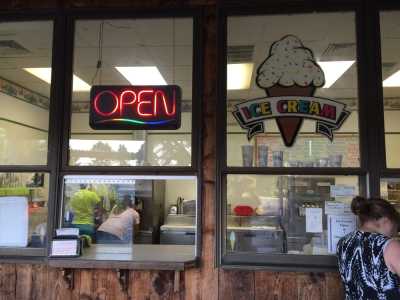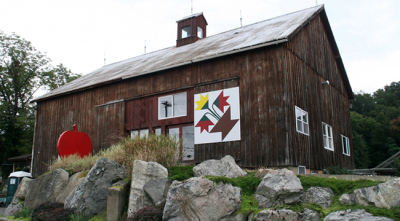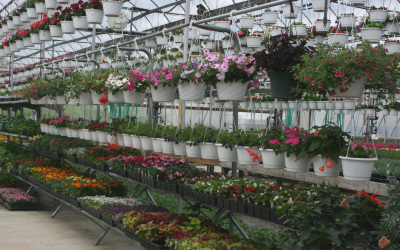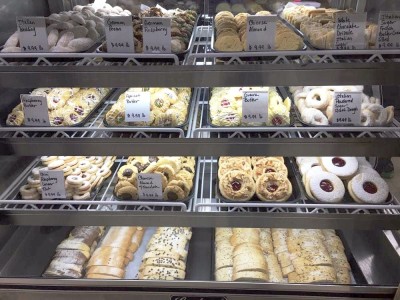 FARMSTAND

​

SATURDAY AND SUNDAY 12PM-9PM
ONLY

PUMPKIN ICE CREAM

Please stay up to date on our website and Facebook page for specific dates and times!
From 10:30am-4pm

Buy tickets in the farmstand before picking!​

Greenhouse is open 7 days a week from 9am-6pm!

The pastry bakery is open:

​
Monday through Friday 10am-6pm!
​
Saturday and Sunday 9am-5pm!

APPLE CIDER DONUTS ARE HERE!
​
For more information, click on a specific section from the toolbar at the top of the page!